Accourding to the poll and your comments
here
. A few things will change.
* For the time being the challenges will last two weeks long.So, you will have more time to enter.
* I will give you more caps to use.All entries must still be posted in one seperate post.
* From time to time we will have diffrent themes.Like character challenges or promo stills or episode challenges.
* Also,I put up a suggestion post. If you have any ideas for future challenges, you can post them
here
.
Let's go on with a new challenge. :)
Challenge 07:
Season 03 Episode Stills
Rules:
- Icons must conform to LJ standards: 100x100 (or smaller) and under 40KB.
- The icons you submit must be made especially for the challenge; don't use or post the icons anywhere publically until voting is over.
- When submitting your icon, be sure to post the
icons and the URLs
.
- Please enter
all your entries in ONE seperate post.
- Comments are always welcome on the makers work.
- Use the challenge number as subject line.
Example: #01
- Use only the provided images.
- You may enter up to
3 (three)
icons.
- Questions? Check out the
userinfo
.
- You have until October, 26th sunday noon
CET
to post your entries.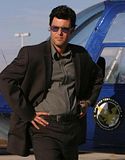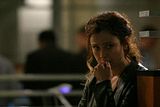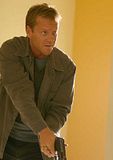 Click to enlarge